Play the free online College Sports Recruiting Game
Build your very own dynasty in college football, basketball, soccer, etc., and compete against players online in this free idle simulation role-playing game that runs in real-time.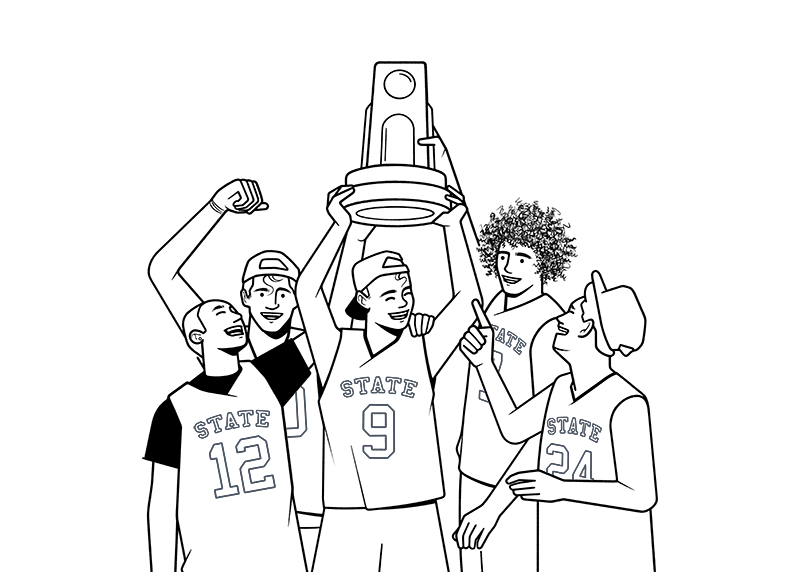 Compete against players from across the country to win national championships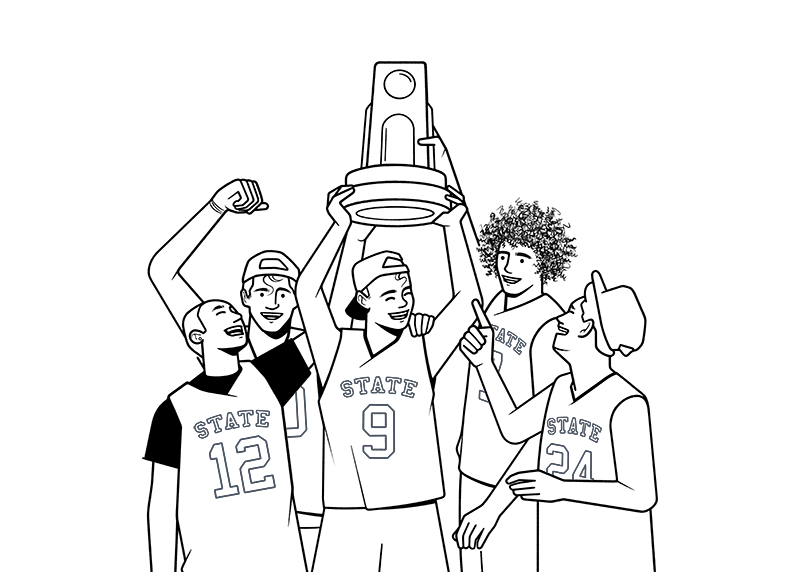 Manage your athletic programs and battle other schools in daily simulated matches. Fight for a ranking and an invitation to end of semester tournaments.
Win Tournament Banners
Round of 64
Round of 32
Sweet 16
Elite 8
Final 4
Runner-up
Champion
State
National
Compete in daily simulated matches
Climb the state and national rankings
Earn tournament invitations and win titles
Recruit the top prospects that will power your programs and achieve success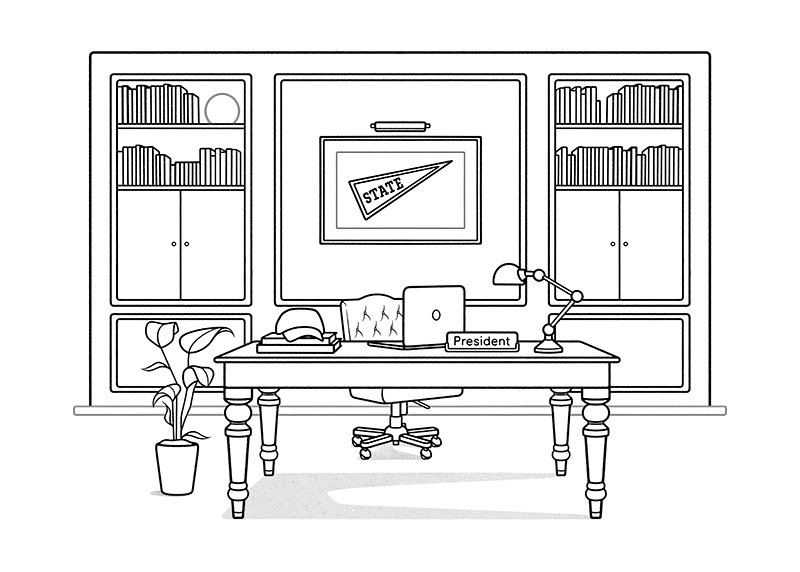 Collegiate success is built on recruiting. Play the recruiting mini-game and pitch the recruit of your choice, persuade them to commit to your school and watch them grow into a campus legend over their four-year college career.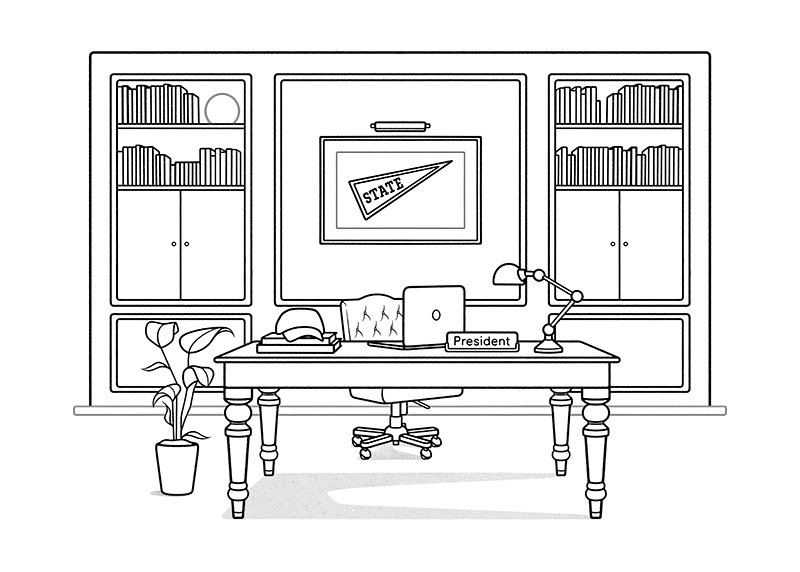 Offer scholarships to top prospects
Pitch your school and acquire commits
Expand your recruiting network nation-wide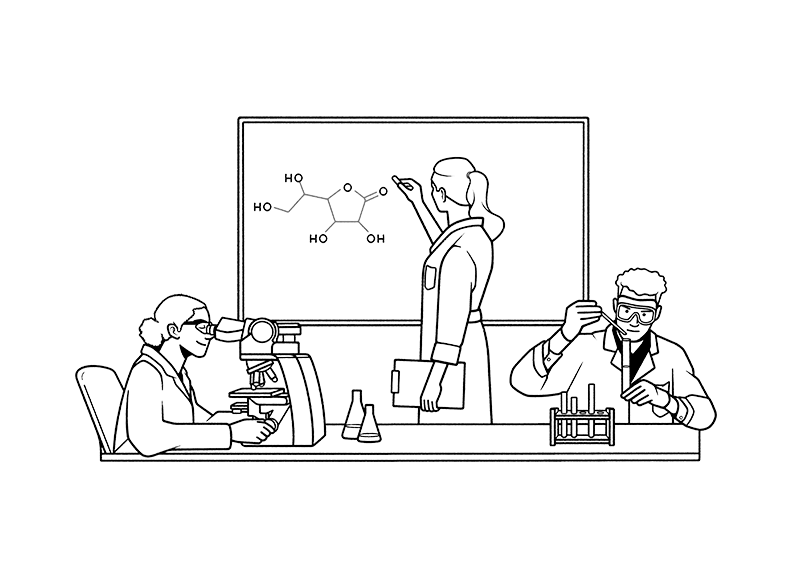 Research game-changing power-ups with your academic programs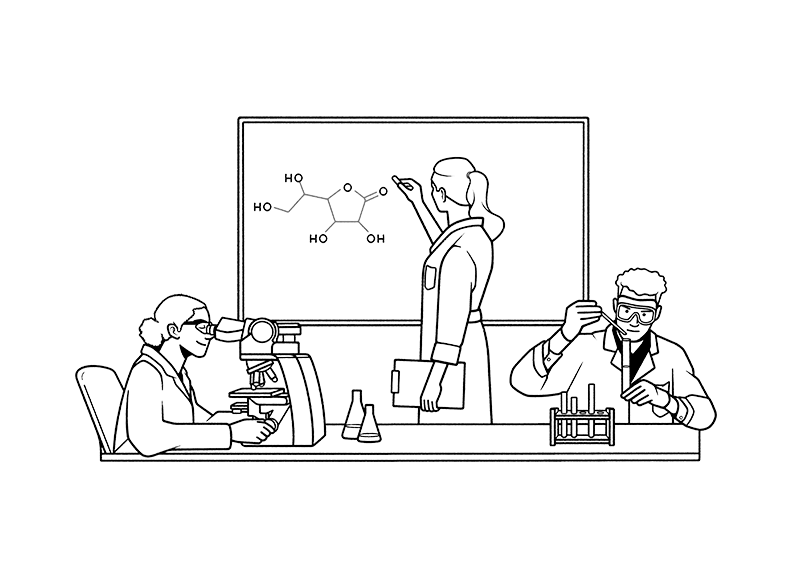 Utilize your academic talent to surpass the other schools during research trials and earn power-ups that will give your school an edge when you need it most. Your research is a valuable asset at your disposal.
Academic Programs
Law
Business
Medicine
Film
Research Power-up Examples
Demanding Motivator
Recruiting Radar
Unbridled Ambition
Temporarily boost coach performance
Improve recruiting commitment odds
Temporarily boost student-athlete performance
Defeat other programs in weekly competitions
Discover valuable research power-ups
Gain temporary performance bonuses
Invest your school's endowment into the stock market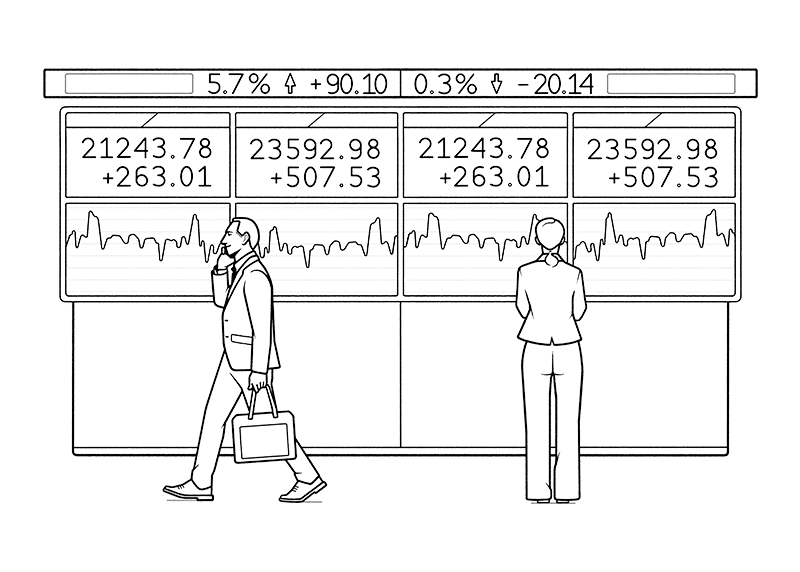 Paper trade real stocks in the stock market simulator with your school's endowment fund. Invest wisely and you'll enrich your school as all profits can be spent freely, such as on hiring a hot-shot coach with excellent recruiting to achieve your ambitions.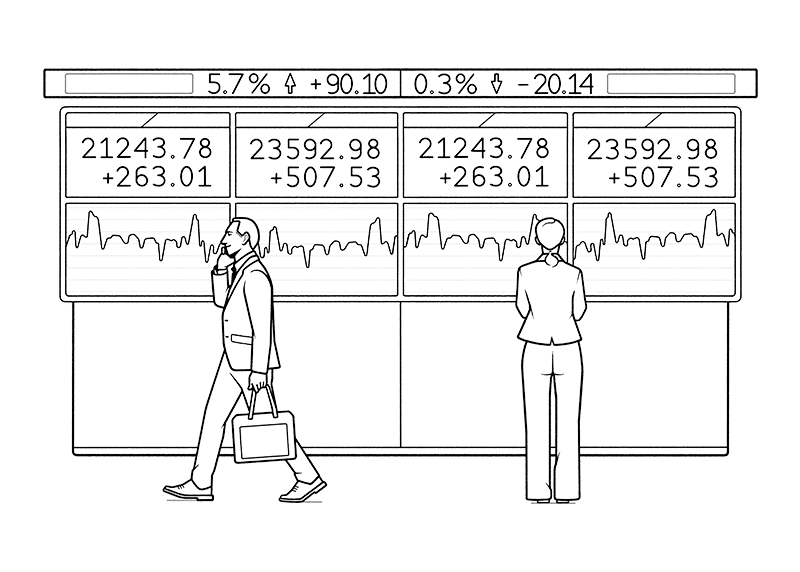 Invest in the stock market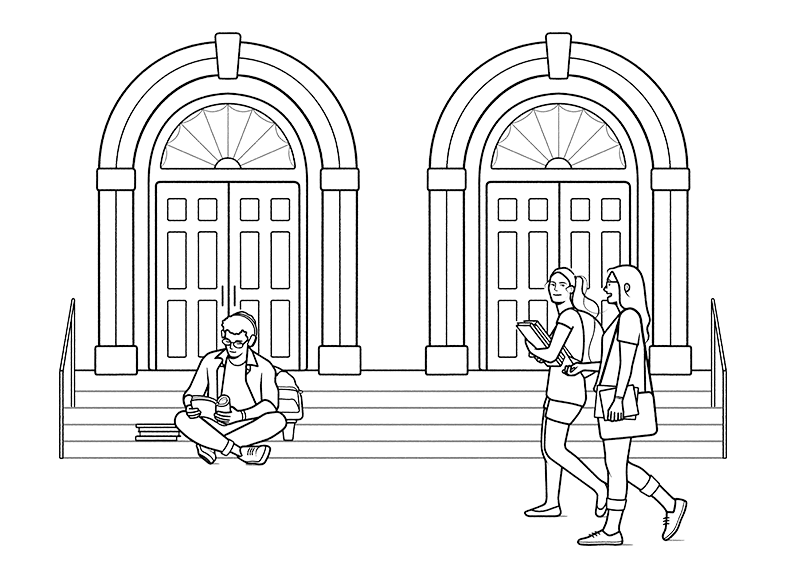 Played within your browser, simulated in real-time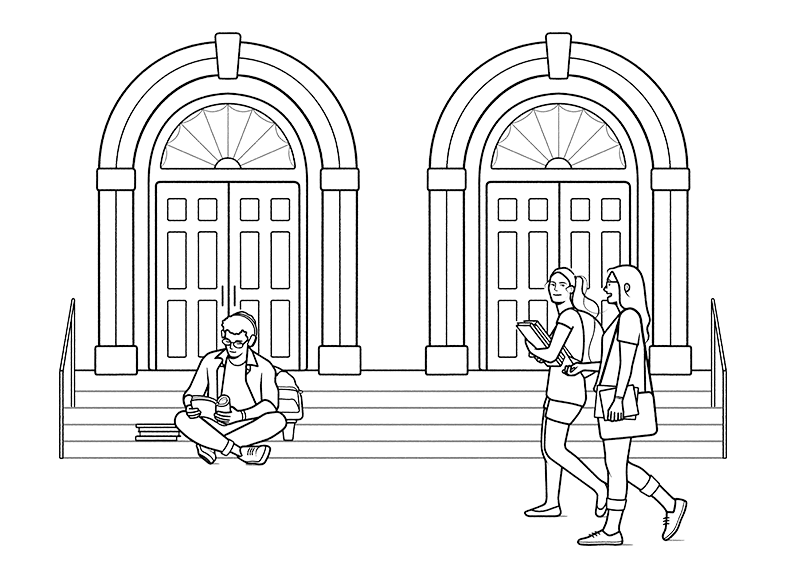 The Collegiate in-game season is played out over 10 real-world weeks. As school president, you'll lead from the top down: pick your programs, hire your staff, help with recruiting and manage your assets. This game rewards medium-term planning with minimum time commitment.